National SEO Plans – Grow your business from Google
Reach Your Audience Nationally or Globally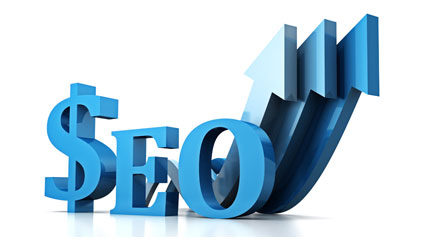 SEO is more than just a ranking a website. It's about increasing your website traffic and getting more leads to engage with your site – and ultimately your business – in exactly the way you want them to. So when a customer tells us they want to rank for "car rental" or "cheap flights", we treat it as just a conversation.
The competition for the top spots in those searches is huge and the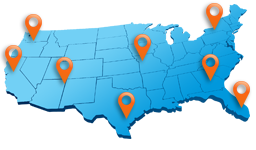 traffic could be better qualified. Your clients are searching for all sorts of phrases; the key is identifying how to bring you the most conversions, not the most traffic. You might be better off targeting a more specific keyword, or optimizing your content to convert more clients of the traffic you're already getting in your website.
We Work Hard So You Don't Have To
There's no such one-size-fits-all approach to SEO. When we have a conversation with you, we'll recommend an effective approach that's affordable but still gives you the business momentum you're after. In the meantime, please contact us below if you have any questions about our national SEO plans.